Welcome to my test page. Here I will show you how to make your own TOC (table of contents) WITHOUT a plug in.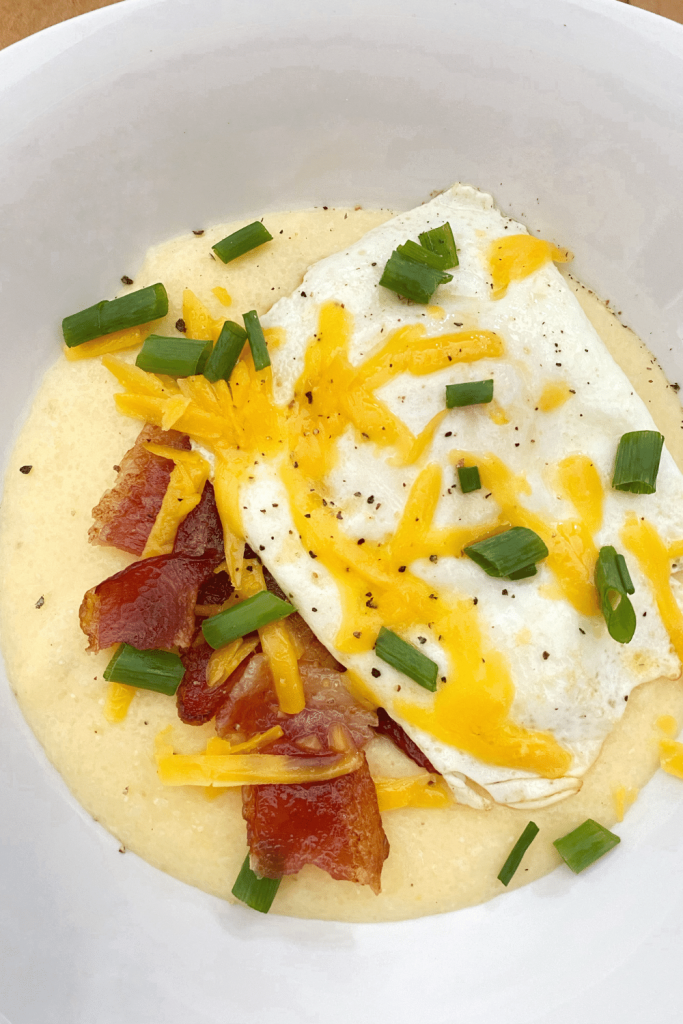 What's So Wrong with a TOC Plug-in?
It's all about speed baby. A TOC plug-in will generally slow down your site.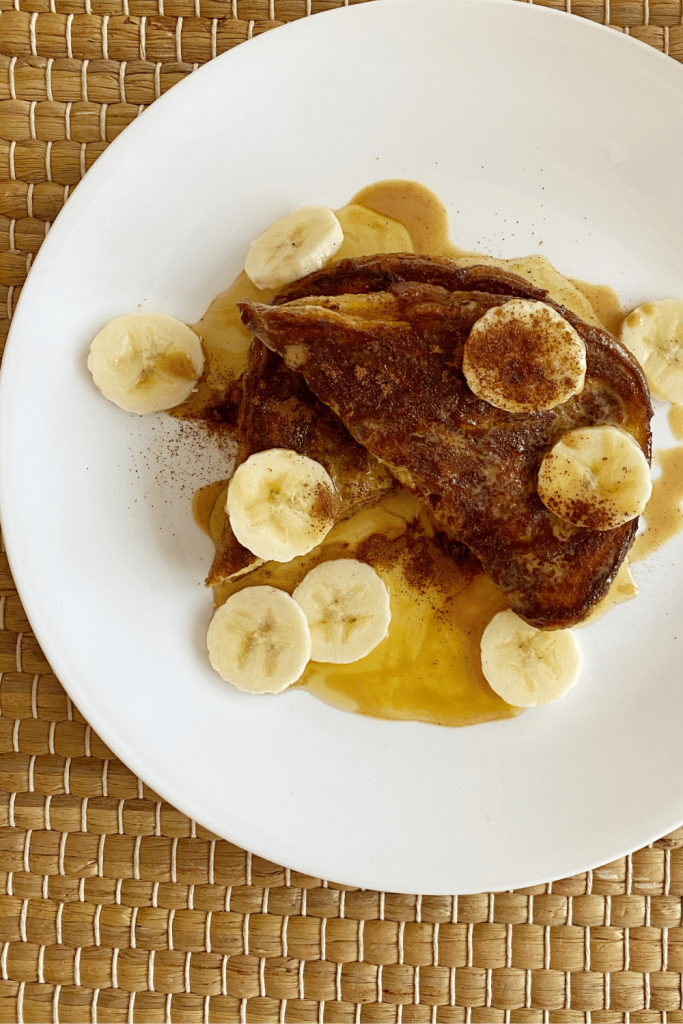 When Should I use a TOC?
A TOC is recommended for really long articles. Or ones with specific info your audience may want to jump to quickly without scrolling. A TOC can improve the user experience.
Will it Take More Time to Make a TOC?
Yep. But it gets easier when you learn how.

How Easy is it?
So easy! Or at least I'm going to do my best to make it easy for you!